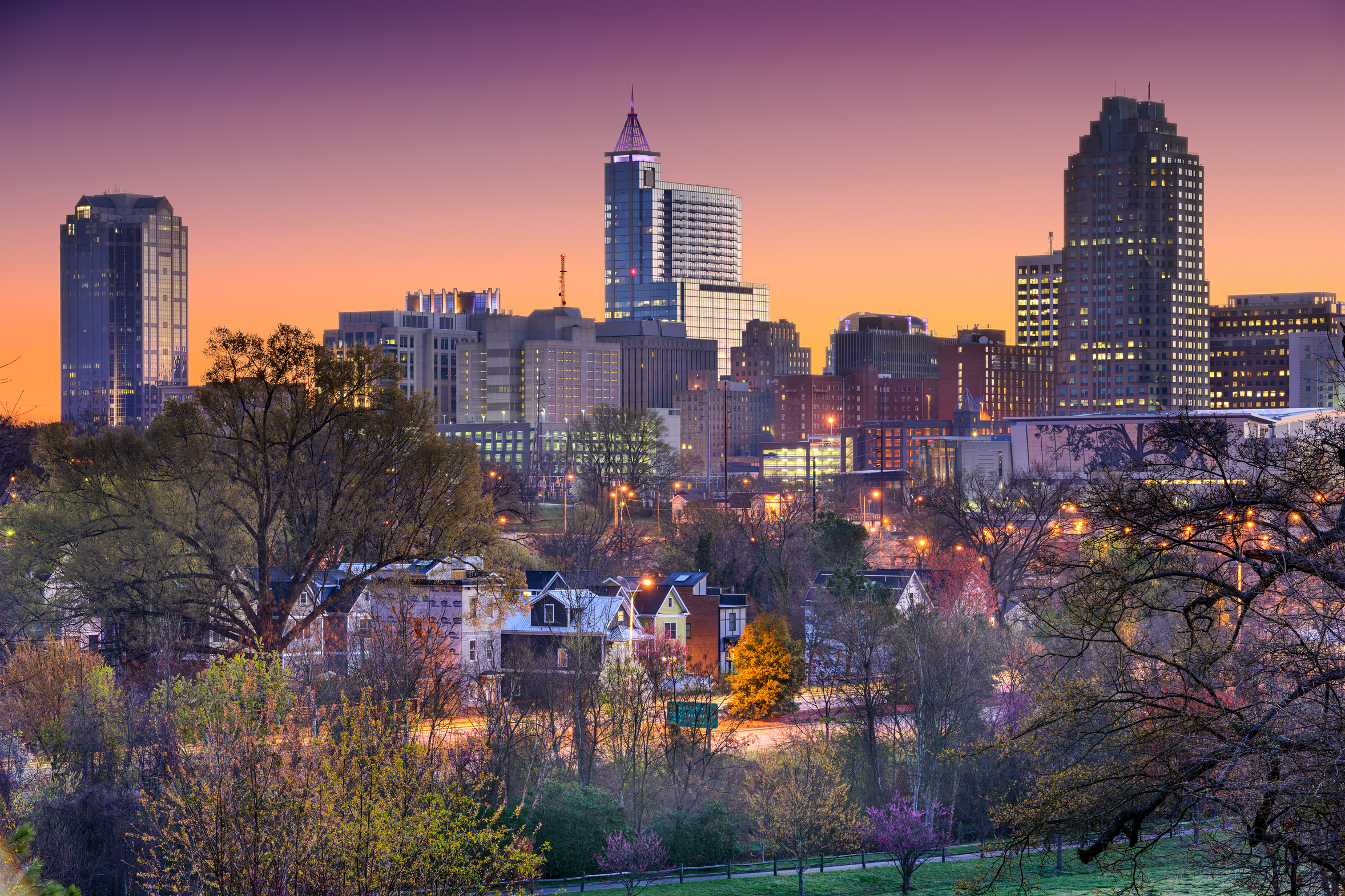 The North Carolina Association of ABC Boards began as an informal association of several local ABC boards in eastern North Carolina shortly after the General Assembly repealed Prohibition in the 1930s and permitted the citizens in 18 counties to vote on the question of whether to allow the controlled sale of spirituous liquor.
The citizens voted "yes," and as a result, local ABC boards were created to exercise control over the sale of spirituous liquor. In 1960, the group formalized its organizational structure and incorporated as a non-profit corporation.
In 1972, the North Carolina Association of ABC Boards decided to contract with a Raleigh, North Carolina, law firm for association management and lobbying services. Thus began the Association's more than 30 year relationship with the law firm of Jordan Price Wall Gray Jones & Carlton, PLLC.
The organization has grown to a statewide association with over 150 member ABC Boards.